LDS NO AR! E só pra lembrar que nesse final de semana tem o American Music Awards, ou seja, bem capaz que role um livezinho por aqui, que tal? Digo talvez, porque é bom saber a disponibilidade das envolvidas hehe teremos Taylor Swift e cia, então veremos no que vai dar, domingo por volta das 20h


Enquanto isso, taí um LDS exoticão, qual foi sua favorita?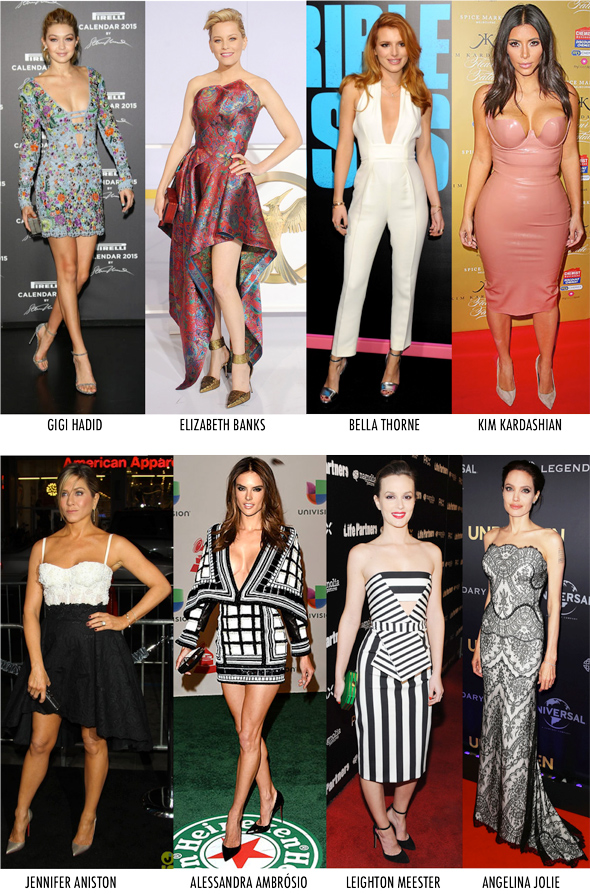 Note: There is a poll embedded within this post, please visit the site to participate in this post's poll.